Book Printing
We can print all kind of hardcover and paperback books that you submit to us online ( in word or pdf ) with the options of matte or glossy cellophane cover, with desired paper type and grams and binding options.
We can also editing cover and inside pages and making graphic designs for you ready to print.We are at your service from prepress to printing process, from printing to packaging and shipping process.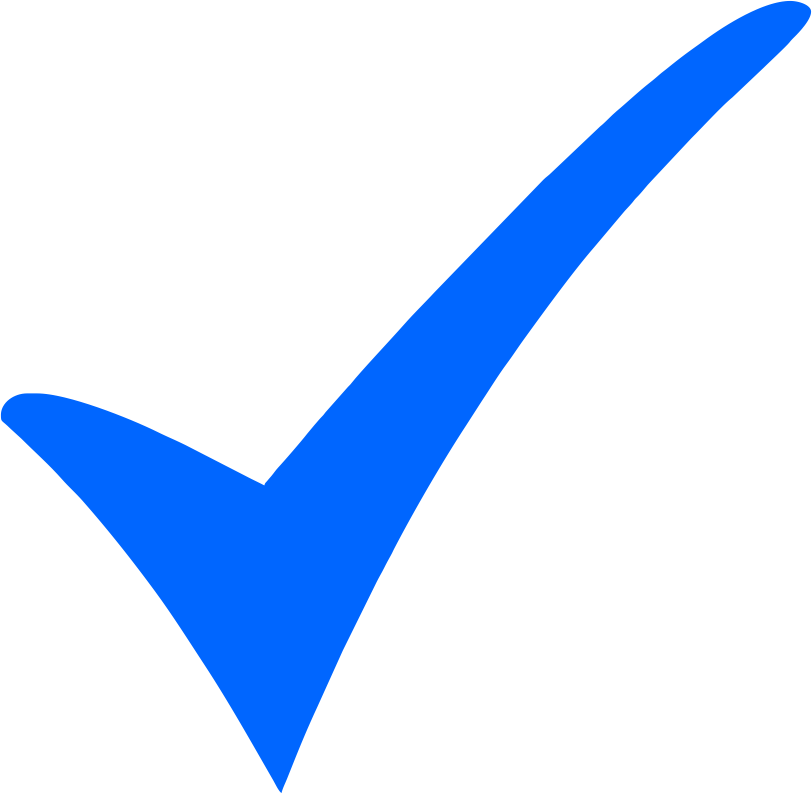 Dimensions : Optional. (Paperback books up to 100-130 pages) 12x19, 12.5x19, 13.5x21, 14x20, 16x24cm - (up to 320-340 pages) 13.5x21, (up to 910 pages) 17x24cm.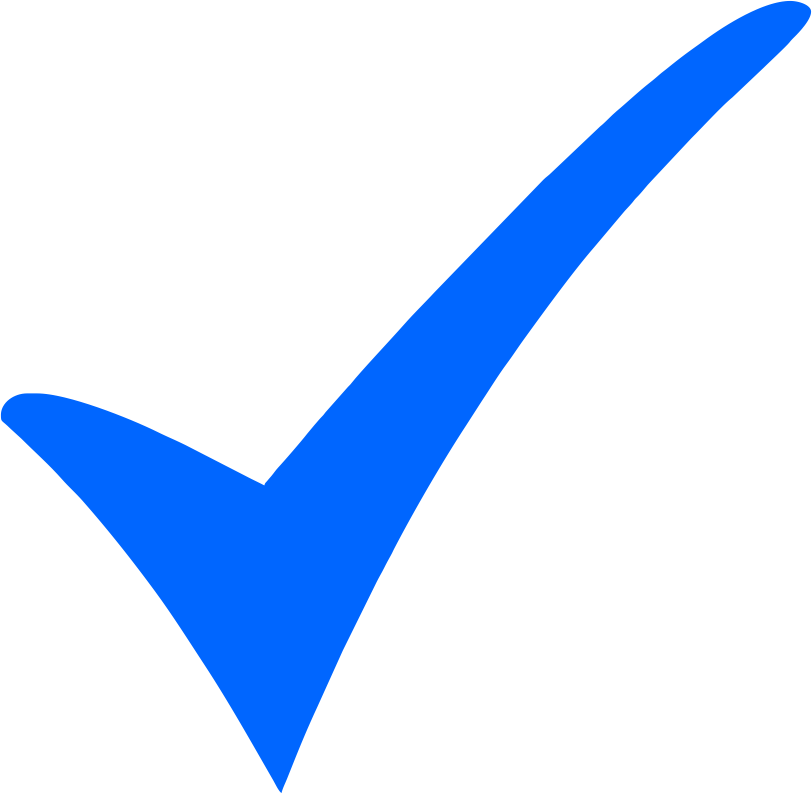 Paper Type : 60 gr. / 70 gr. (Enzo Paper), 70gr./ 80 gr./ 90 gr. Offset paper, 90 gr./115 gr./ 135 gr./ 170 gr. Coated paper.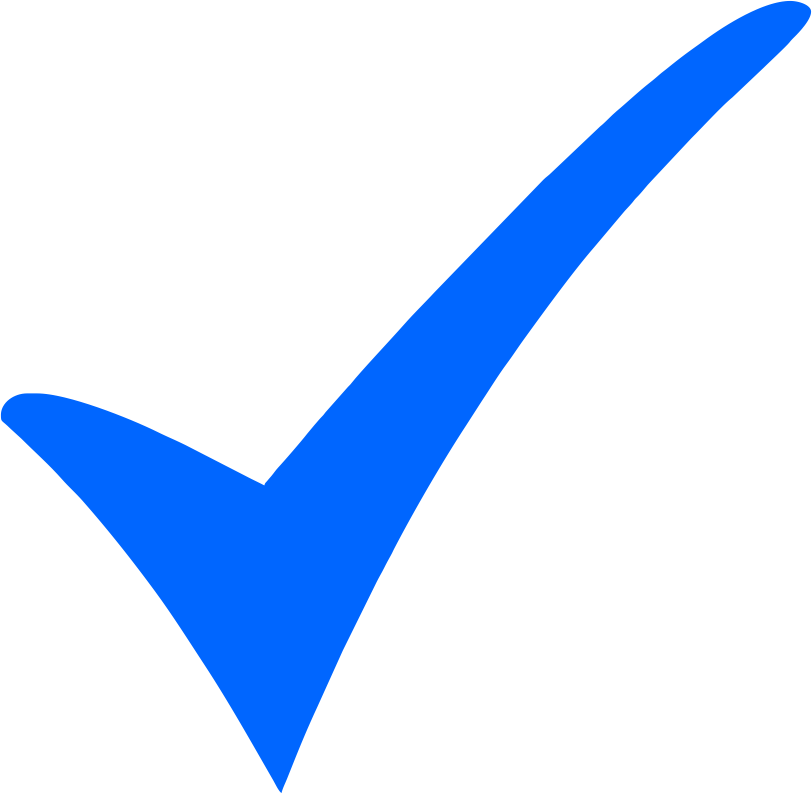 Cover Paper : 200 gr./ 300 gr./ 350 gr. Coated paper for cover, Hardcover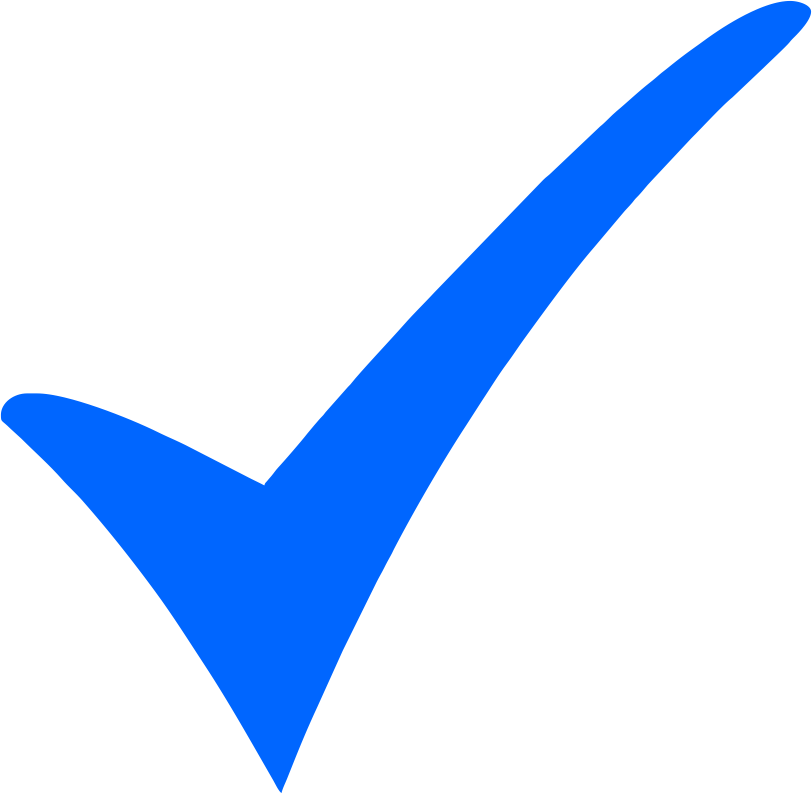 Cover Covering : Matte or Glossy Cellophane covered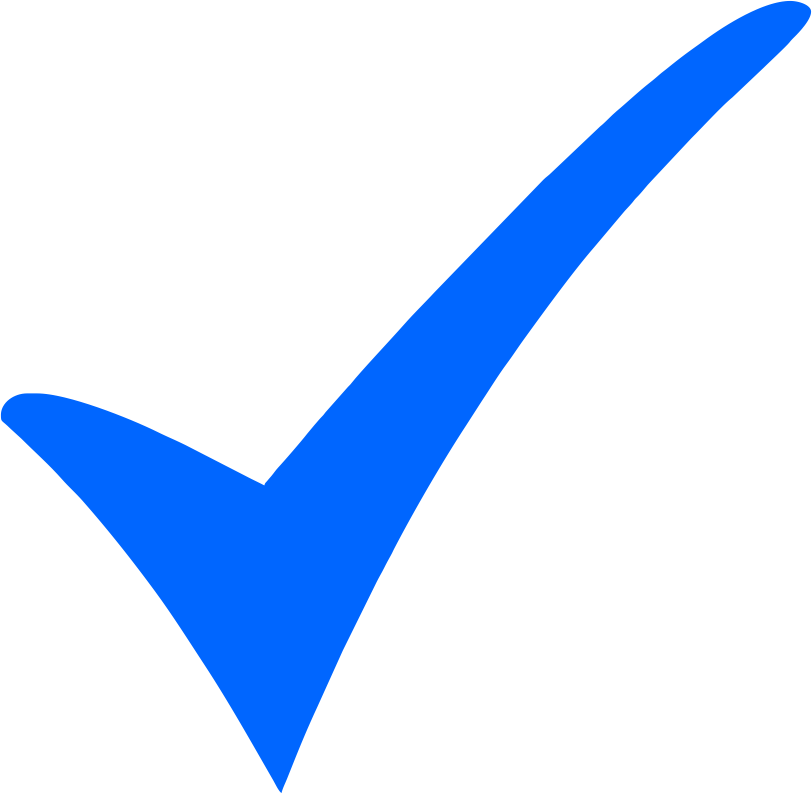 Partial Embossment : Optional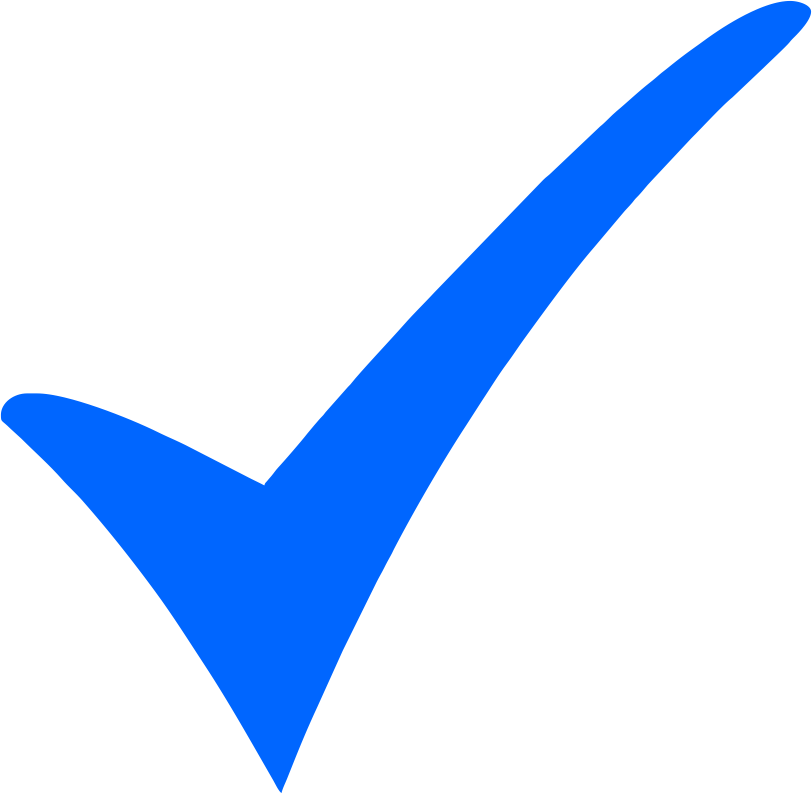 Binding : Thread Stitched, Perfect Binding Cover, Hardcover; Covered book cloth or coated paper over the surface of a cardboard with matte or glossy cellophane.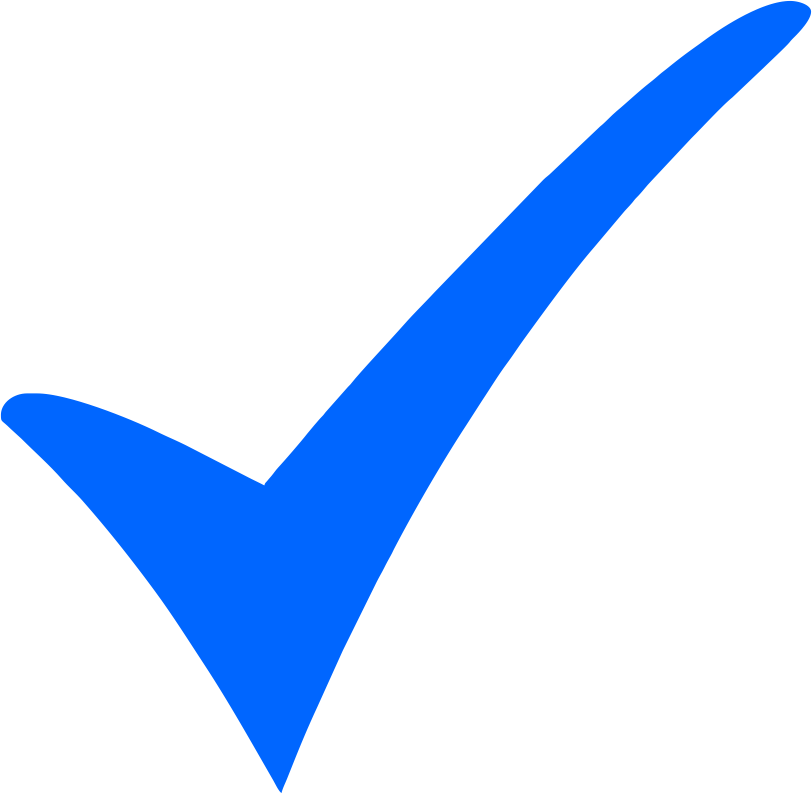 Graphic Design : Optional