What We Do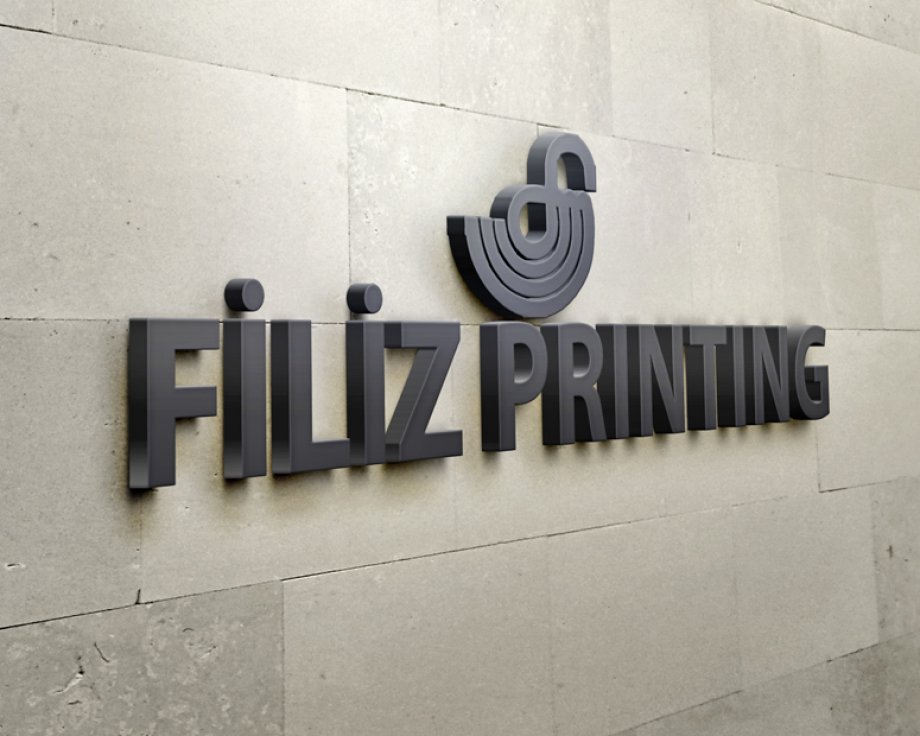 '' We are at your service with Care , Since 1980 ''
Our company continues being a reliable supplier of all kind of printed documents like hardcover and paperback printed books, catalogs, magazines, journals, bulletins, booklets, brochures, stickers, labels, envelopes, folders and all other kind of printing needs with for both public and private sectors by taking into consideration the customer pleasure and the quality production services.

We are selecting and using raw materials with certain quality criterias , high reputation branded materials on the markets in our production and/or which are recognized by the Turkish Standarts Institute ( T.S.E. )
We know that selecting high quality raw materials is one of the important steps for producing high quality products in manufacturing process.


I
n accordance to our manufacturing sensibility ; we keep under control the whole process , starting from pre-press to printing step, from the printing stage to the binding phase, packing and shipping processes and giving well - true information to our customers.We deliver all printed products worldwidely, until customer's door.


We work internationally with many different sectors with professionalism ( for example : supplying books worldwidely , setting up libraries , designing and supplying special design office furnitures , office equipments & office setup , archiving systems setup , consumer goods , white appliances , electronic sector , agriculture sector, IT sector , establishing special laboratory & equipments , industrial equipments , industrial textiles , custom build vehicles , automotive sector and many more..) we complete succesfully turn - key international & local projects and continue being a consulting company to the international organisations , institutions and Turkish national public.

Contact us for all international business opportunities..