Corporate Identity Printing
We can print your letterheads, large and small size self adhesive letterhead envelopes, windowed envelopes, business cards, presentation folders with Dvd Rom fitting aparatus the best way will reflect your company or institutions. We are printing with your own design or custom designs with various paper and binding styles..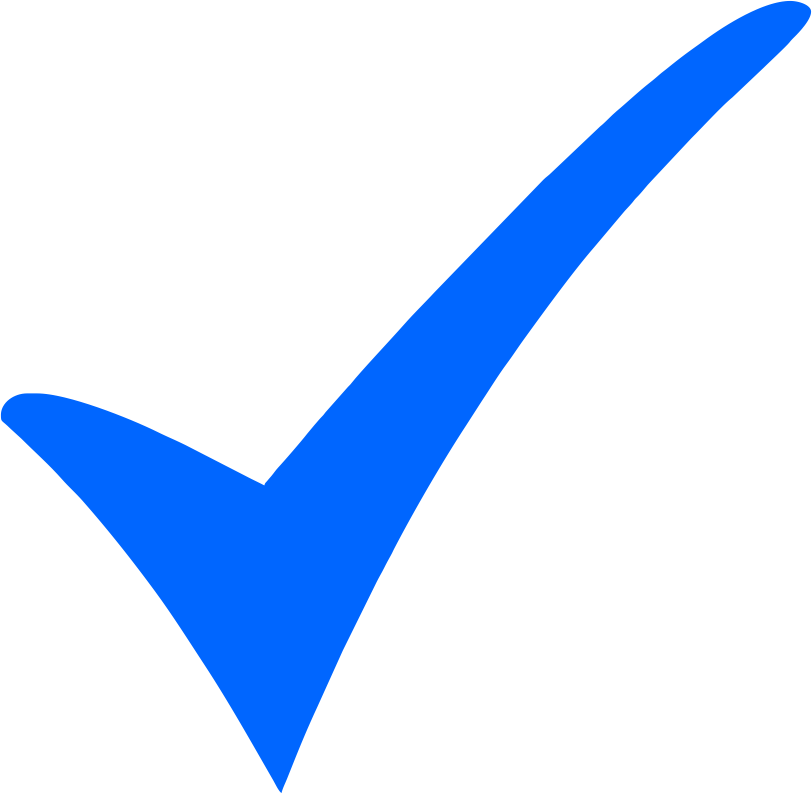 Dimension : Optional. 24x32cm or other size for corporate folders.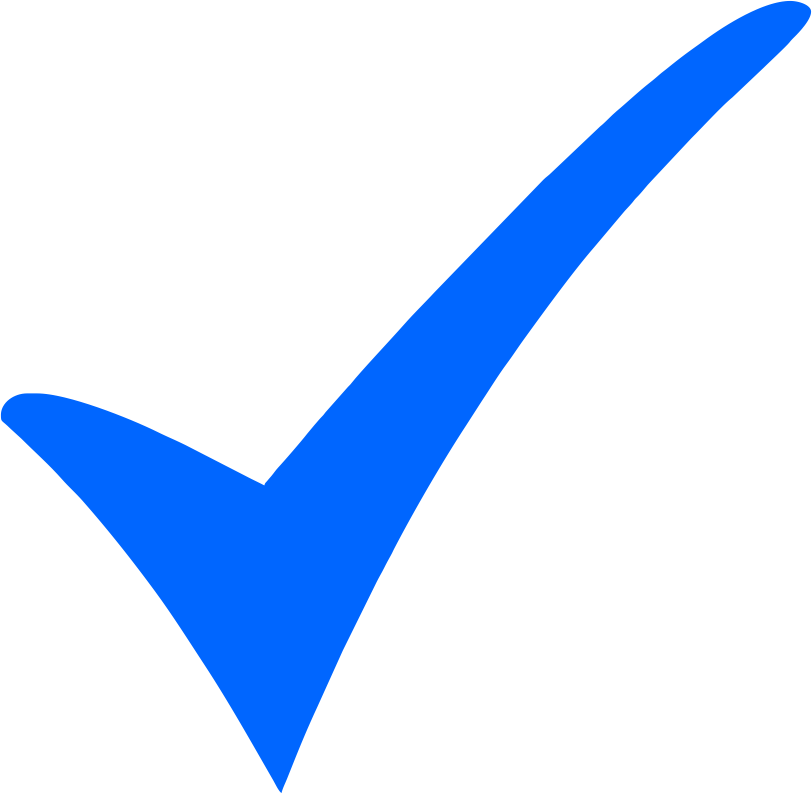 Paper Type : Optional 300-350gr. Bristol paper for corporate folders.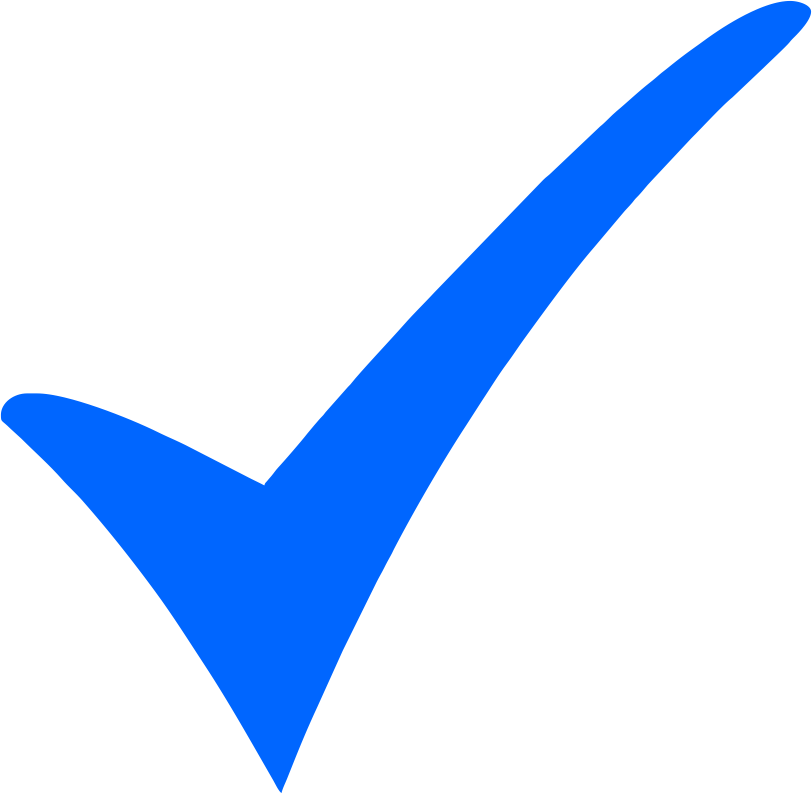 Folder Pocket : Optional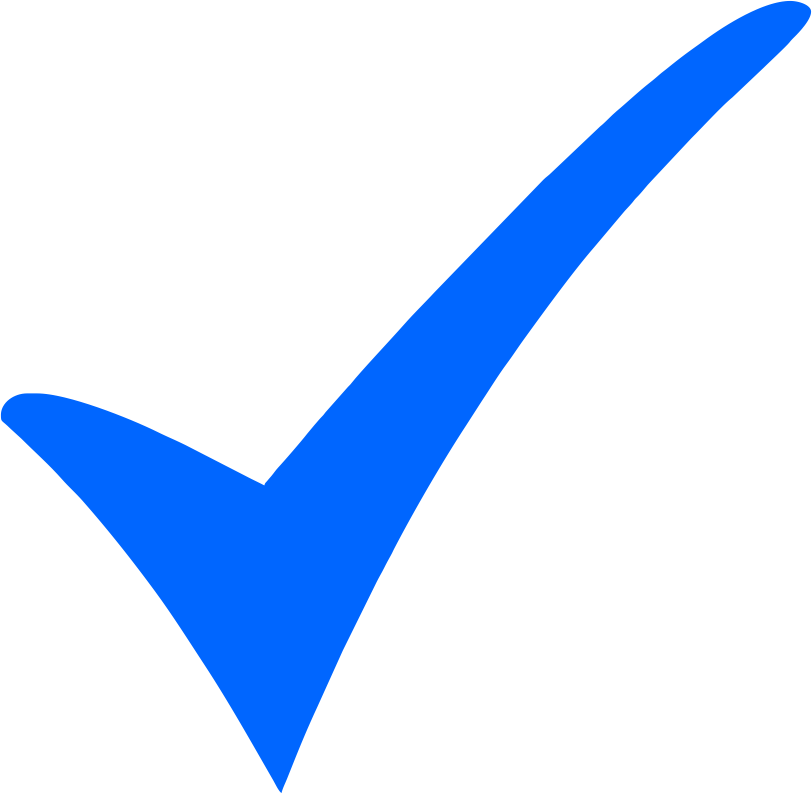 Envelope Dimensions : Optional. 23.5x11.5cm (windowed envelopes), 24x10cm (standart corporate envelopes), 26x35cm (corporate document envelopes)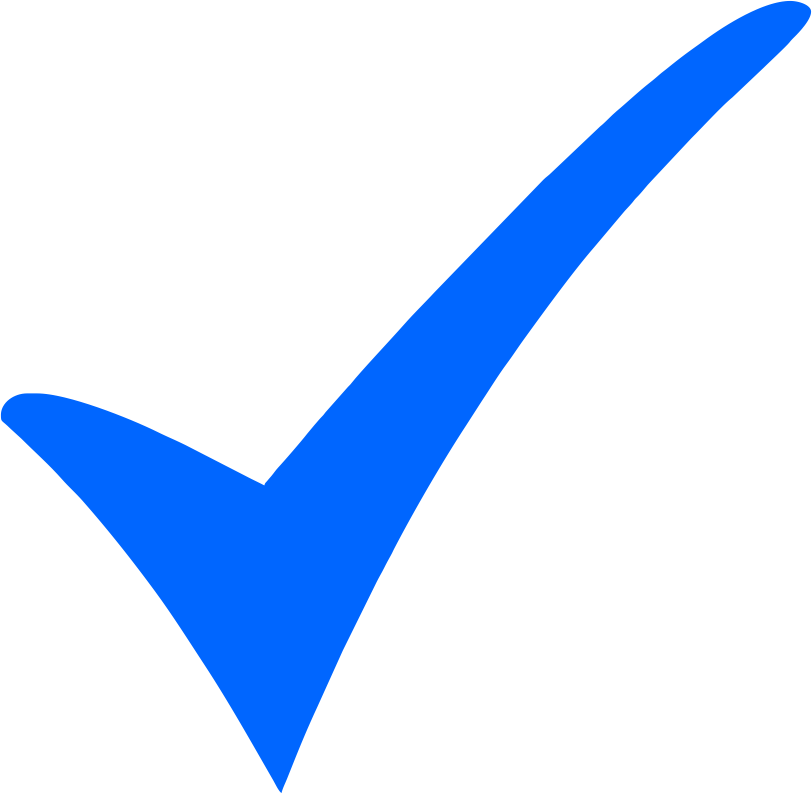 Outer Surface (envelopes - business cards - folders ) : Matte or Glossy Cellophane covered (folder and business card), Local Embossment, Foil Gilded (Gold or Silver)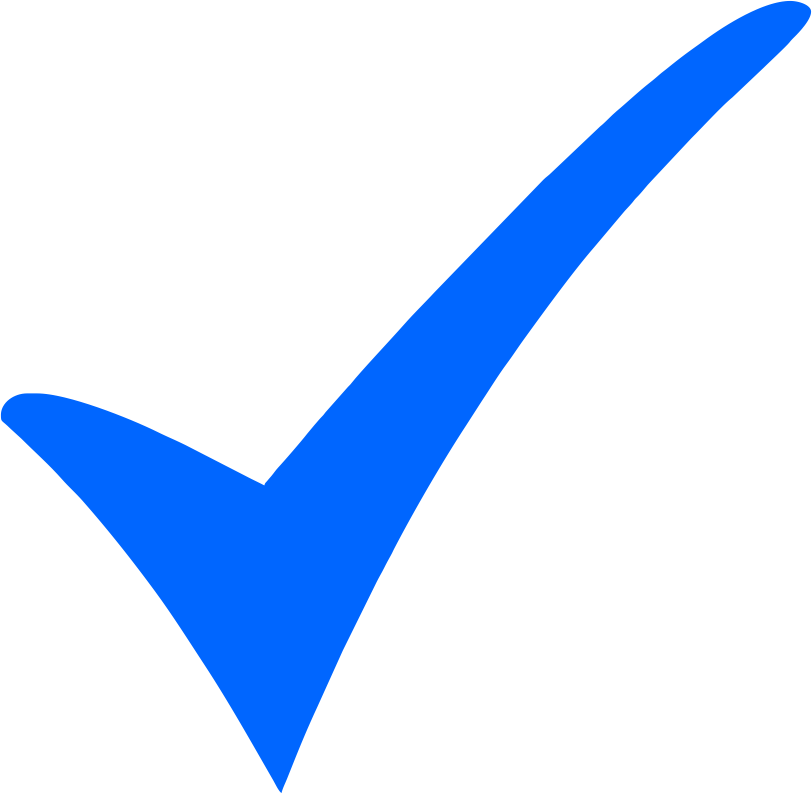 Graphic Design : Optional