Cubenotes-Blocknotes
We can print notepads, block notepads, cube notes with a high quality and special designs that best reflect your company, organization corporate identity with a selection of various types for promotional or as a gift or advertising purposes.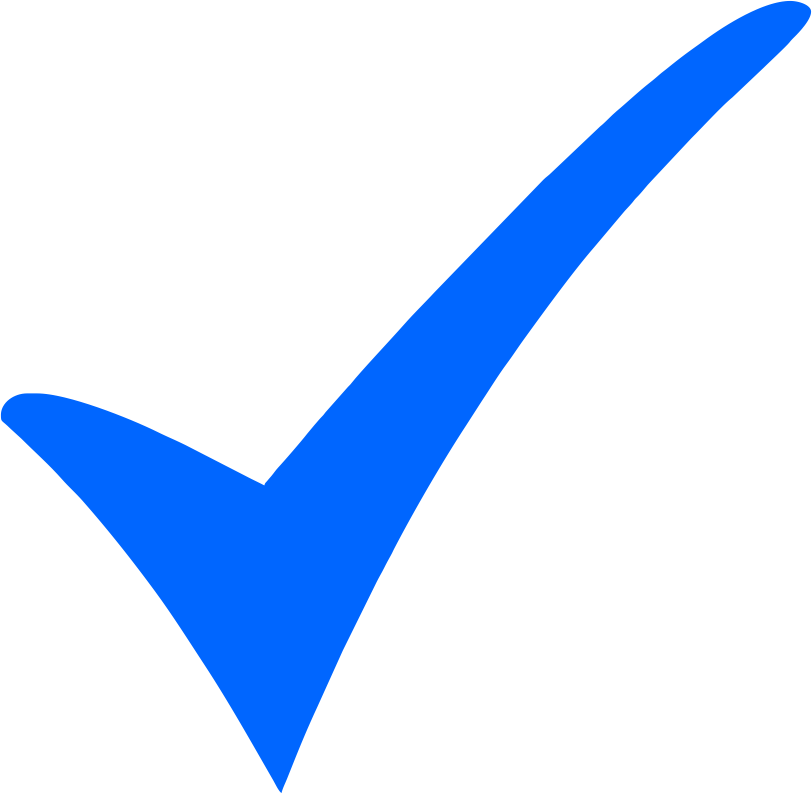 Dimensions: Optional. Boxed or glued cubenotes are produced (inner papers) 8x8cm, covered and spiral blocknotes are mostly produced 9.5x13.5 and 14x20cm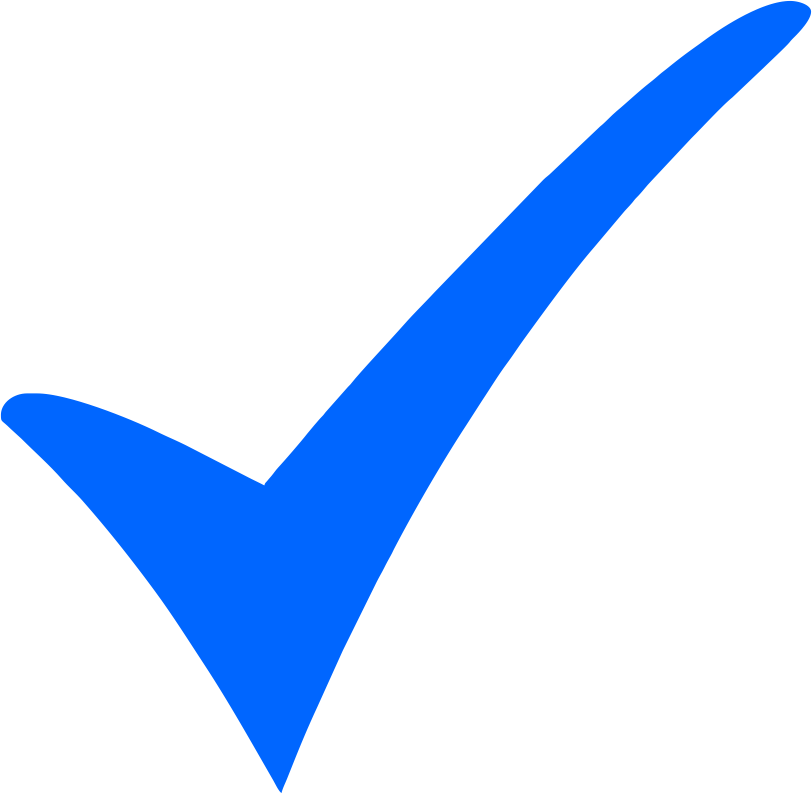 Paper Type: Optional. 80gr.Offset paper is mostly used for cubenotes and blocknotes.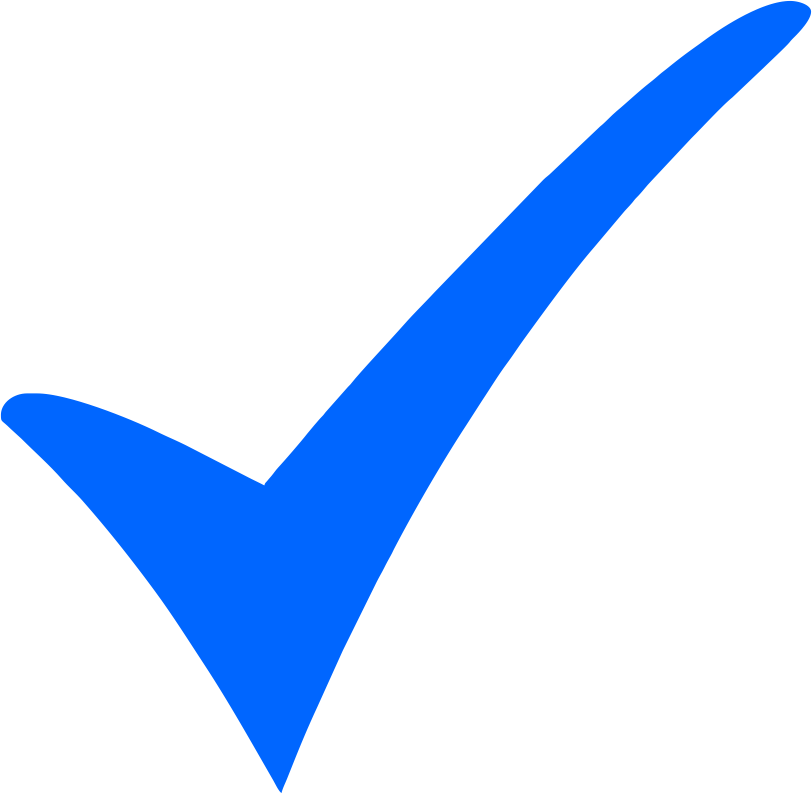 Binding : Optional.Spiral wire,Glued,Perforated, Matte cellophane cover or glossy cellophane are mostly used at blocknotes with cover and boxed cubenotes.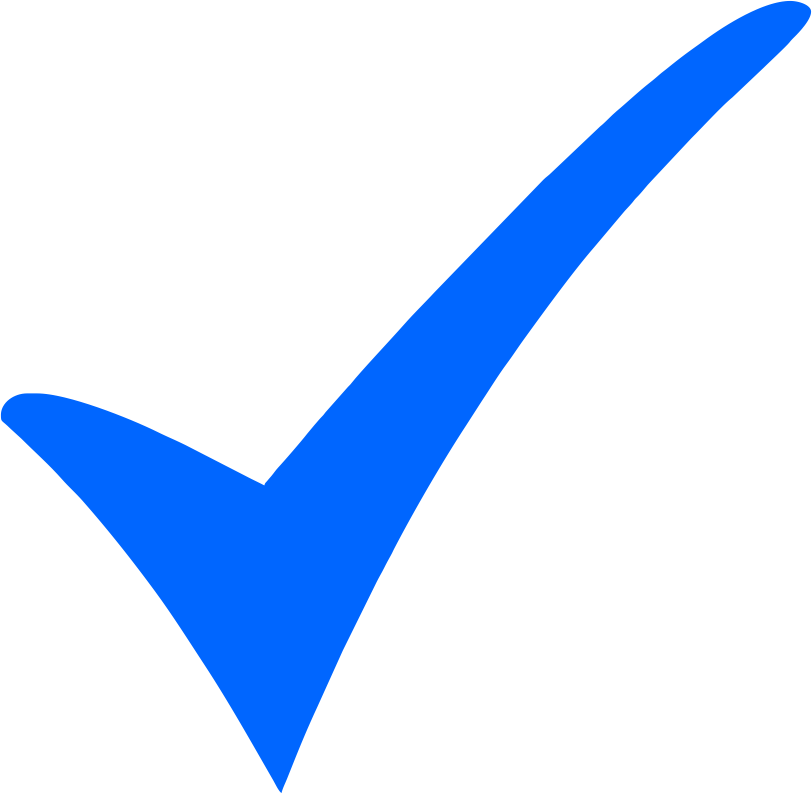 Minumum order qty. : 1.000 pieces.