Flyer Printing
We are printing high quality flyers, flyers with discount coupons, leaflets and inserts which are used in your campaigns, events, concerts, theather, courses for informational for your company or organization presentation areas with a standart sizes or custom sizes as single sided or double sided printed.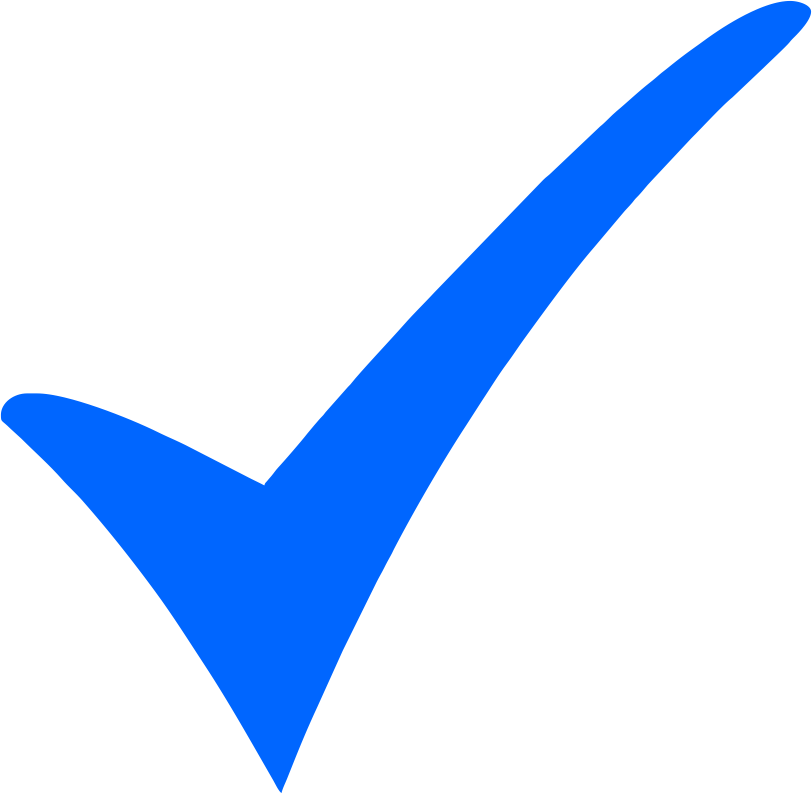 Dimensions: Optional (A4-A5-A6)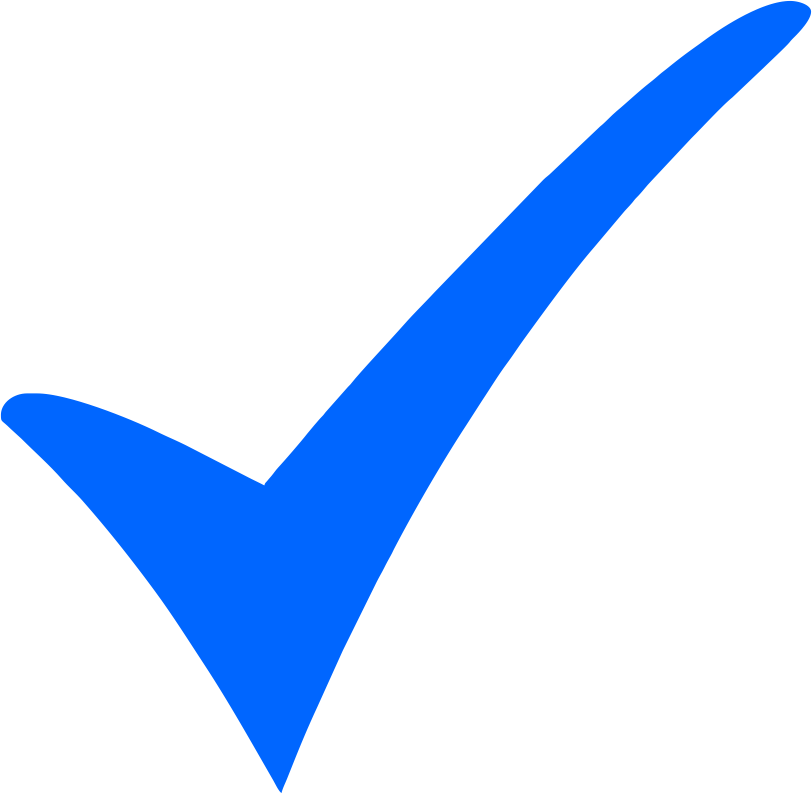 Paper Type: Optional (115 gr./ 128gr./ 135 gr./ 170 gr. Coated Paper , 200gr. Matte Coated Paper)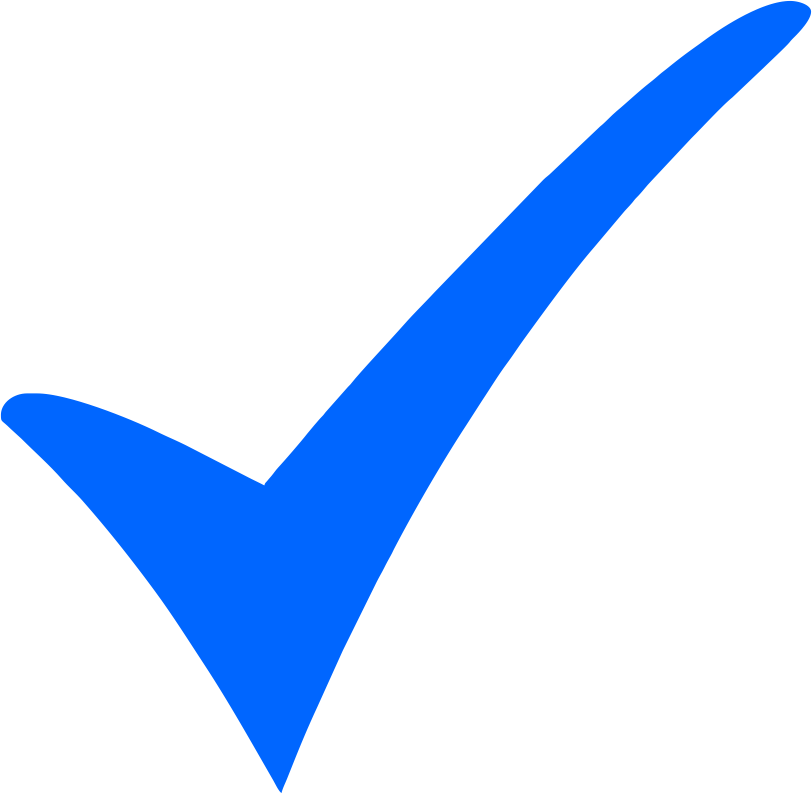 Pages: Single sided or double sided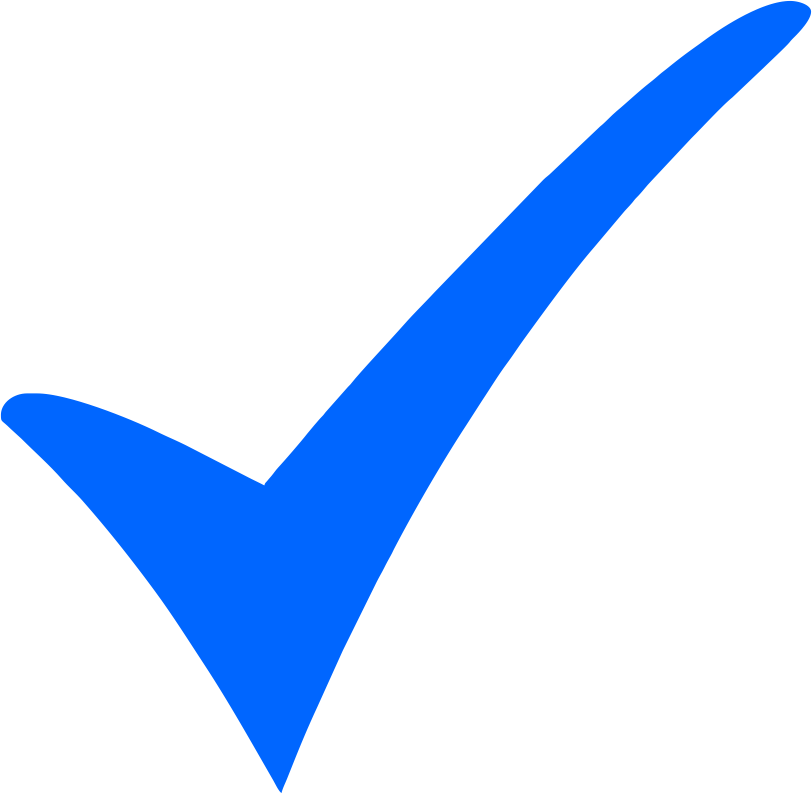 Outer Surface: Optional. Matte cellophane or Glossy cellophane covered.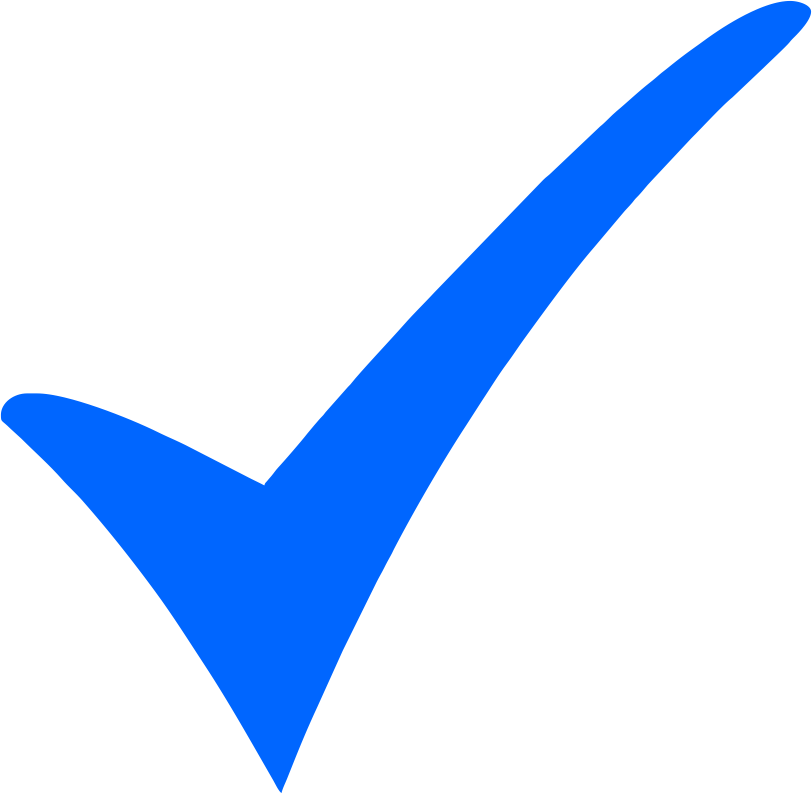 Graphic Design: Optional