Folder Printing
We are producing any kind of folders with a high quality which are used for presentation, promotion of your company or your organization.Folders which are used for introduction of your reports with pocket and Dvd Rom fitting apparatus(optional) or end tab folders,medical folders, patient files, tab folders, single or duo pocket folders, pressboard folders, presentation folders, kraft folders, windowed folders, folders with string with the own ready to print format or custom designs as you wish, produced by us with a high quality manufacturing.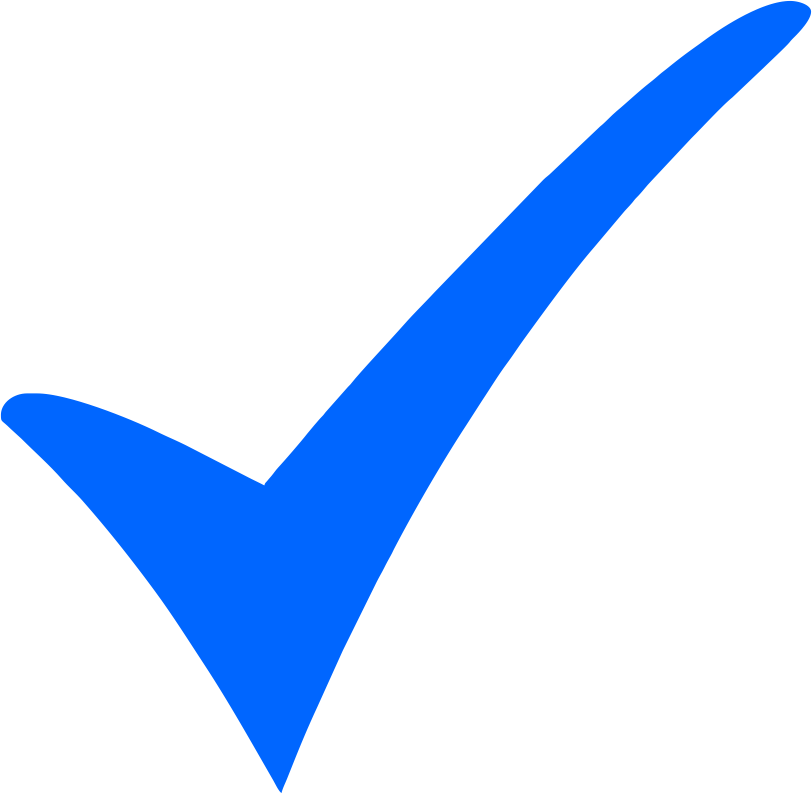 Dimensions: Optional. 24x32cm (folded) mostly used.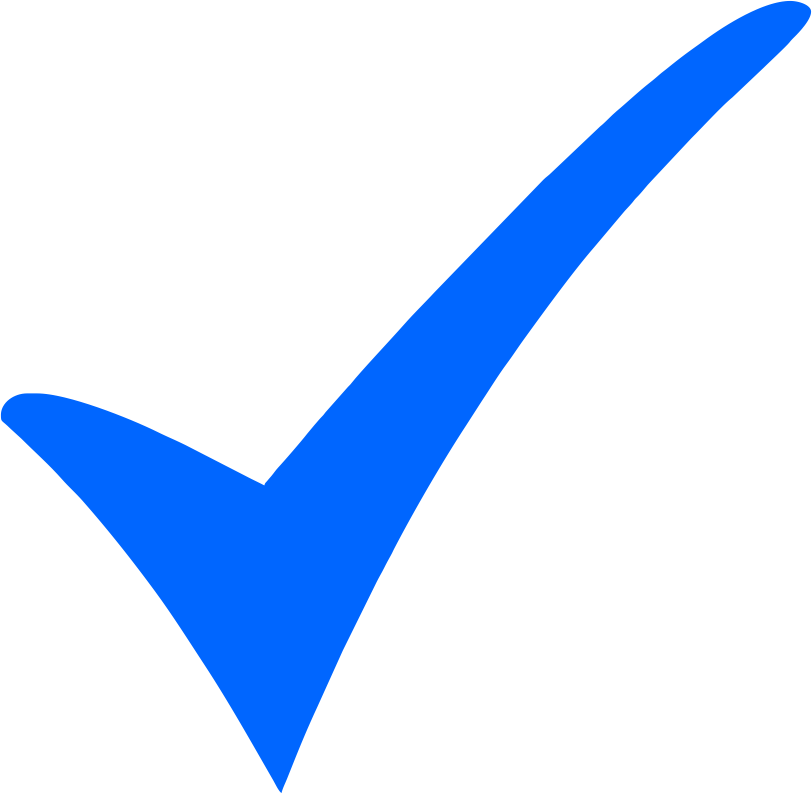 Paper Type: Optional.300-350gr. A.Bristol paper mostly used.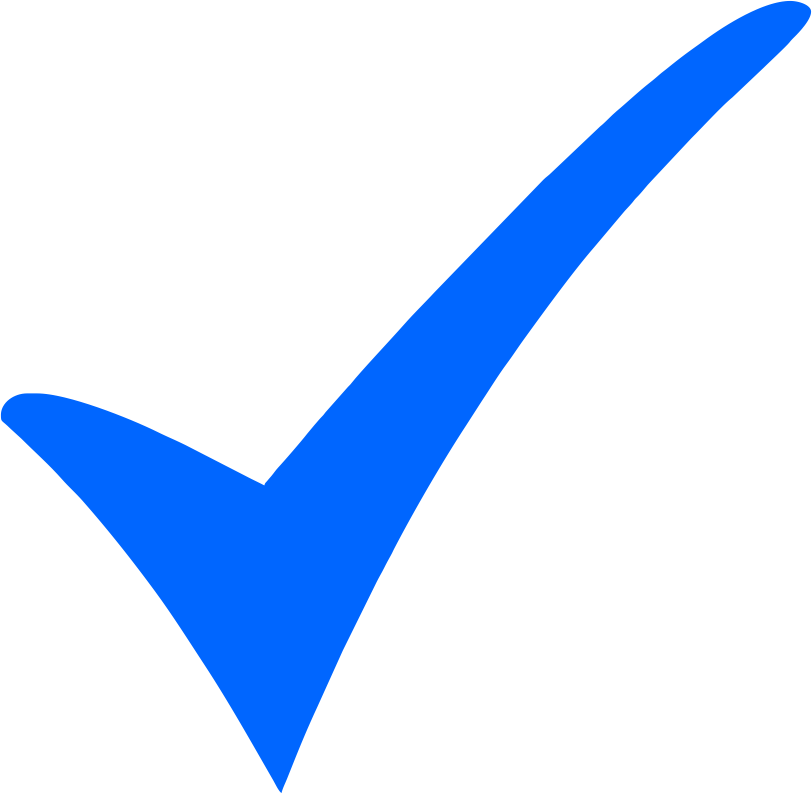 Inner Surface: Pocket or non pocket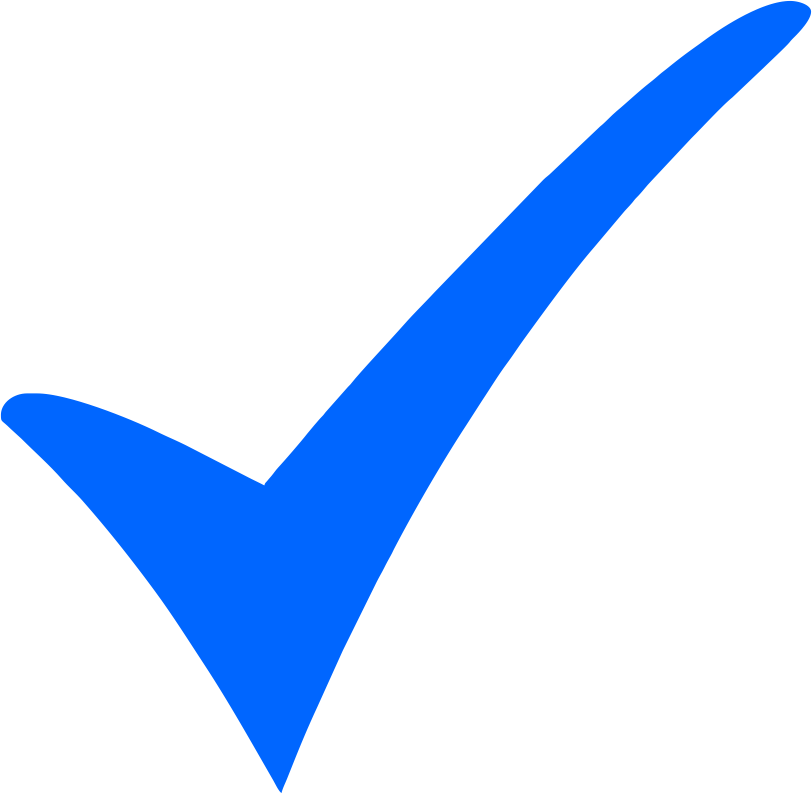 Outer Surface: Matte or Glossy Cellophane covered, Local UV Embossment, Foil Stamp printing (Gold or Silver color)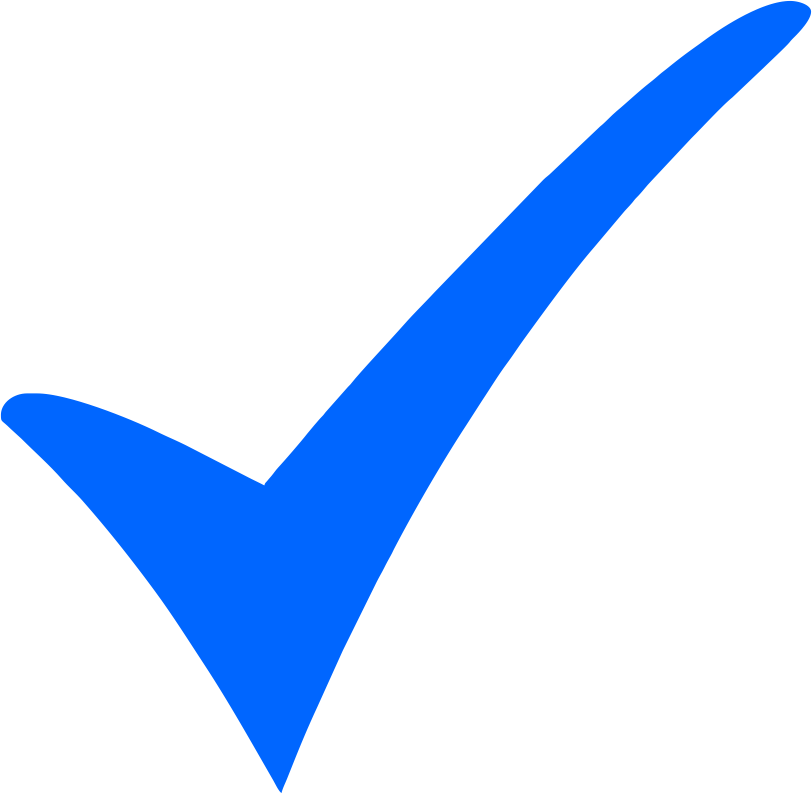 Graphic Design: Optional