Magazine Printing
We can print your magazines, journals, bulletins and booklets with a high quality with the desired dimensions and formats, matte or glossy cellophane cover with all kind of paper types and grams for best fit to your projects.. All other options are available as well..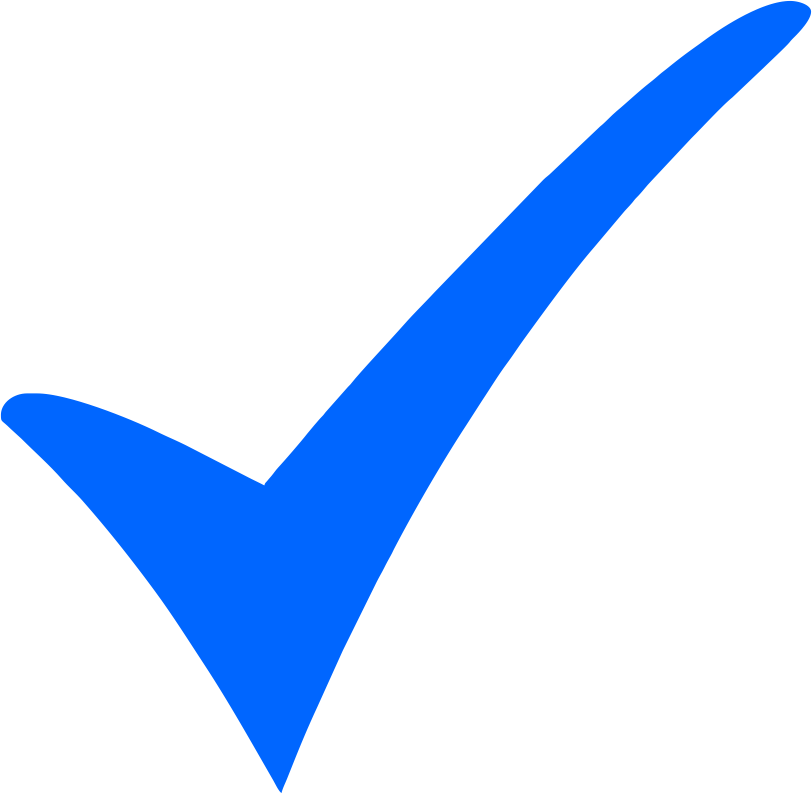 Dimensions : Optional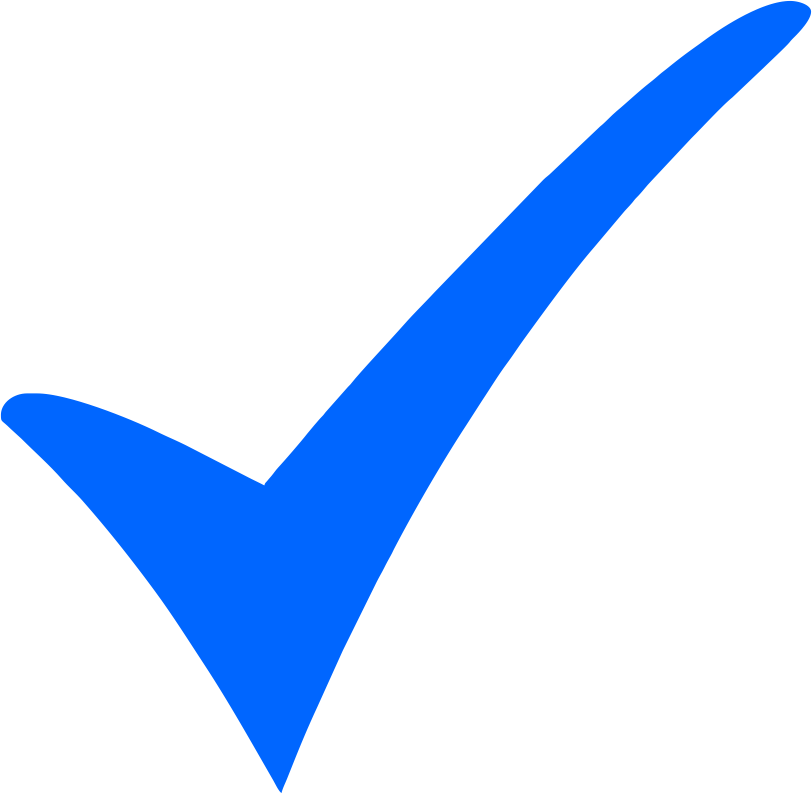 Paper Type : 60 gr./ 70 gr. (Enzo book paper) , 70gr./ 80 gr./ 90 gr. Offset (white) paper, 90 gr./115 gr./ 135 gr./ 170 gr. Coated Paper.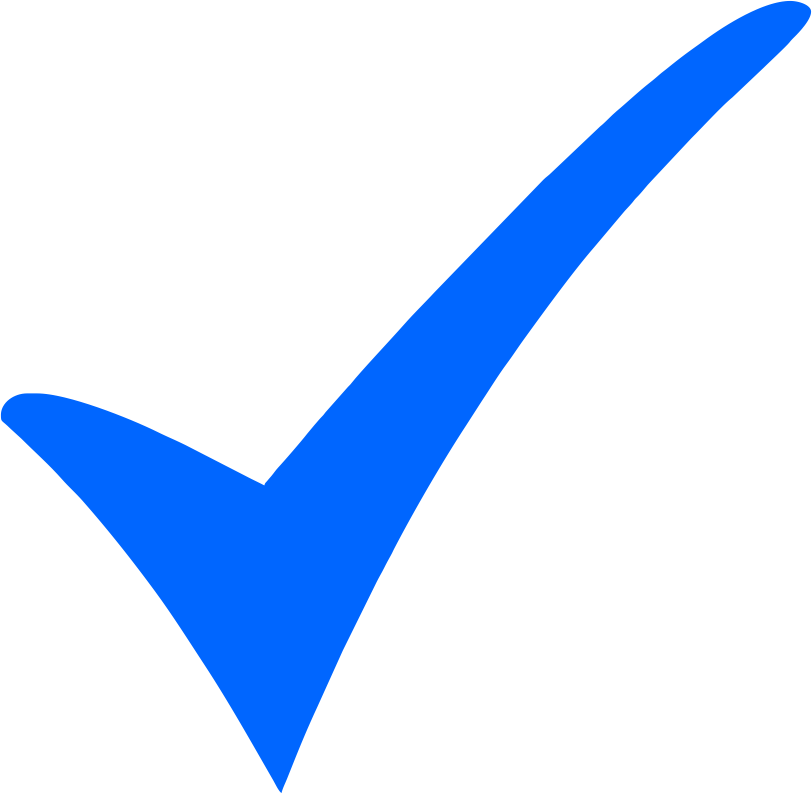 Cover Paper : 200 gr./ 300 gr./ 350 gr. Coated Paper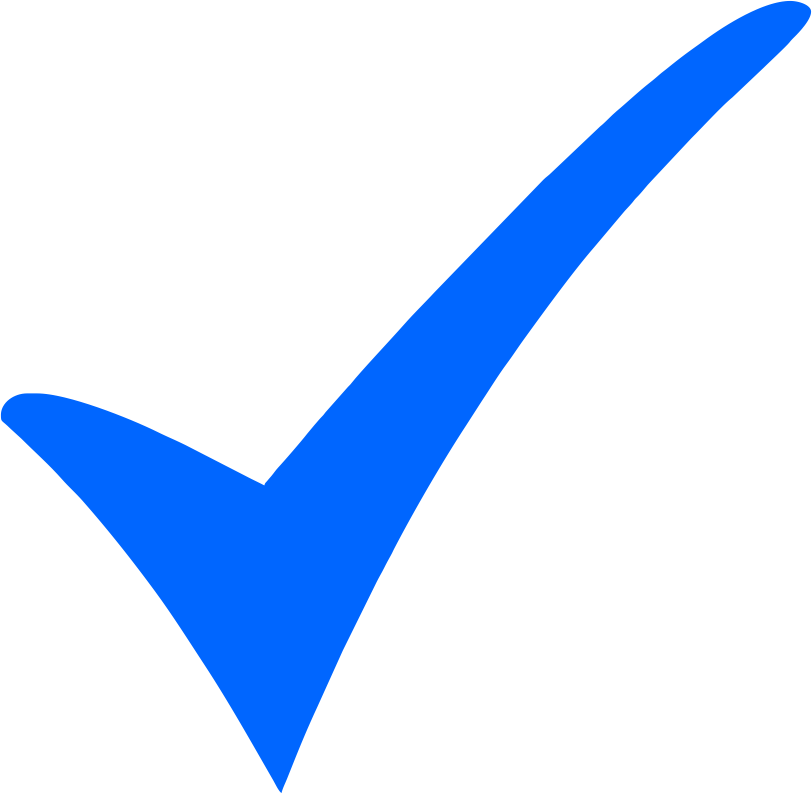 Cover : Matte or Glossy Cellophane covered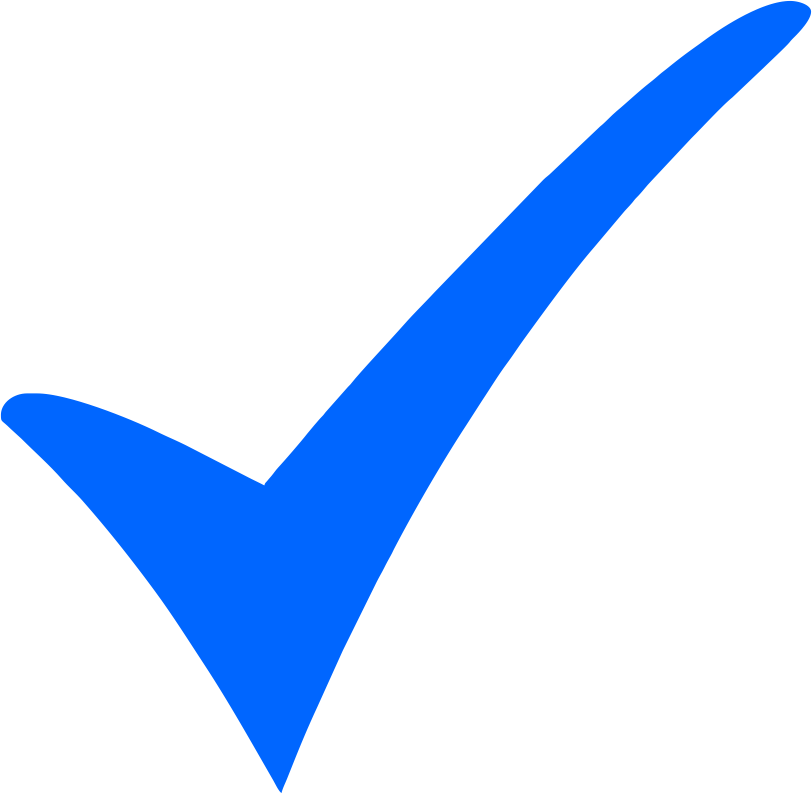 Partial Embossment : Optional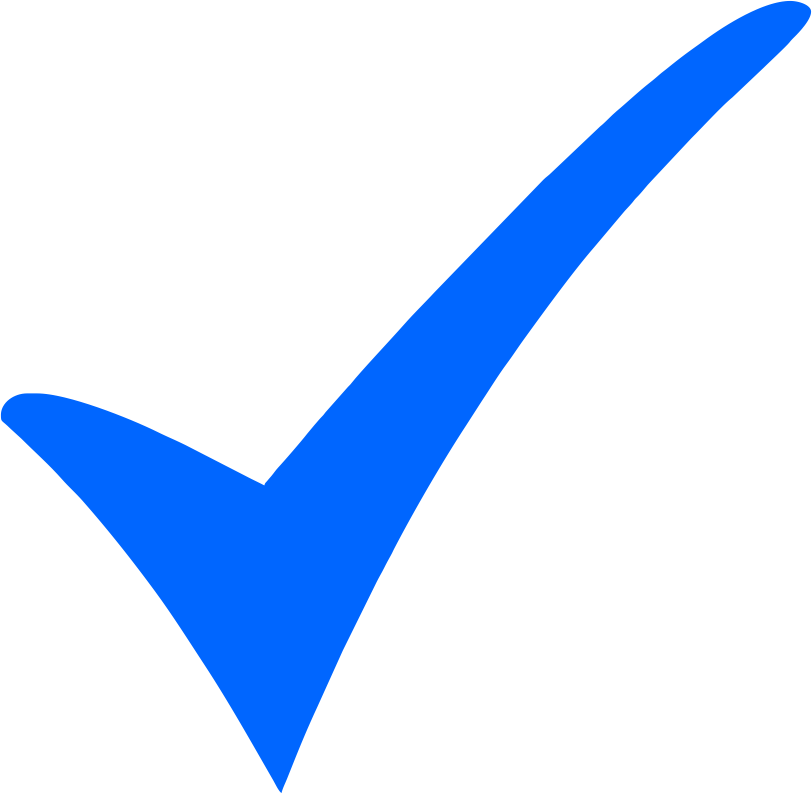 Binding : Perfect Binding, Saddle Stitch, Loop Binding (Omega Stitch), Spiral, Double Loop Wire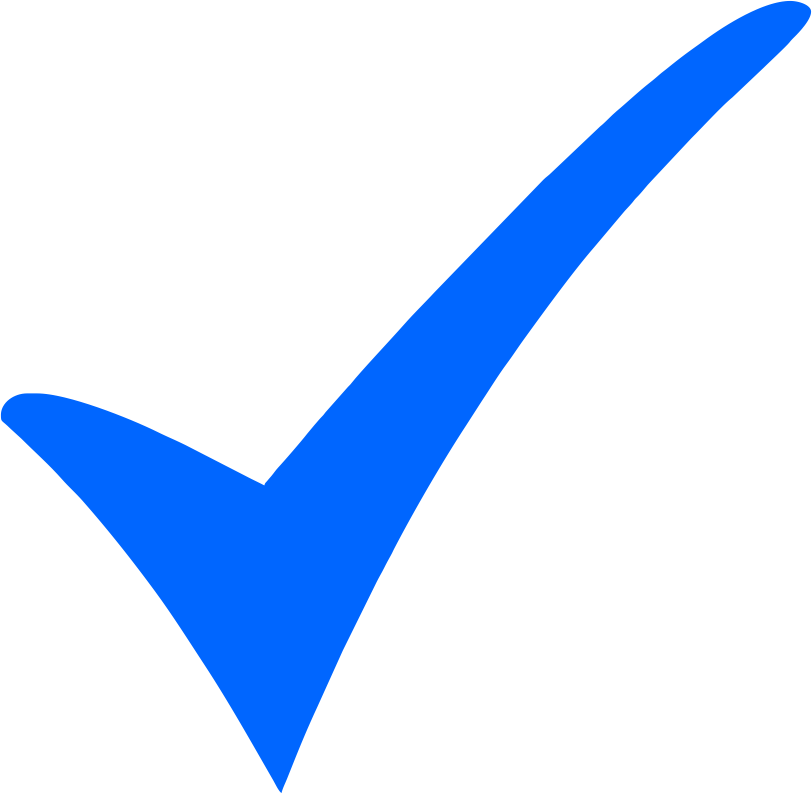 Graphic Design : Optional