Other Printed Products
We can offer a huge various type of printed paper products like certificates, course certificates, brand label cards, corparate invitation cards,magnet printing,business cards, printed gift packs, printed packing papers, badges and similar products are made at ready to print design or custom design..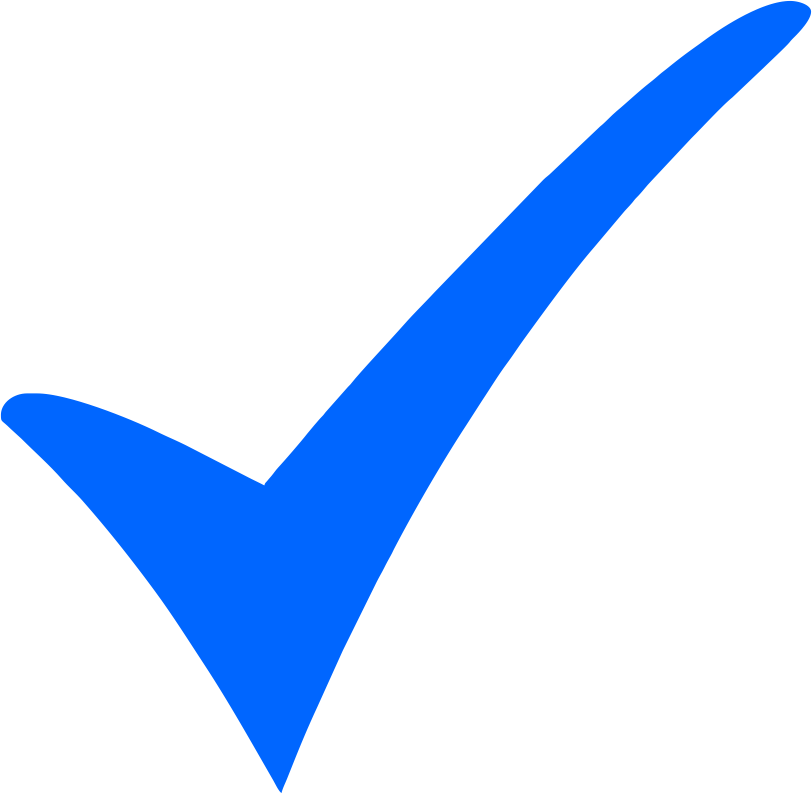 Dimensions: Optional. Certificates and similar products are produced mostly (21x29cm), magnets are produced mostly (4.5x6cm), business cards(8.5x5.5)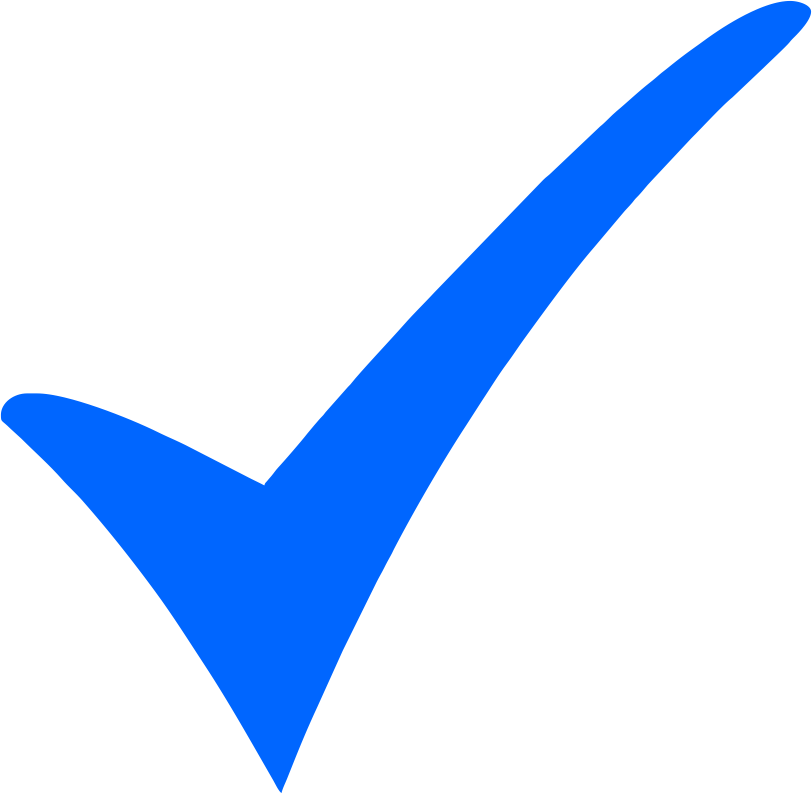 Paper Type: Optional.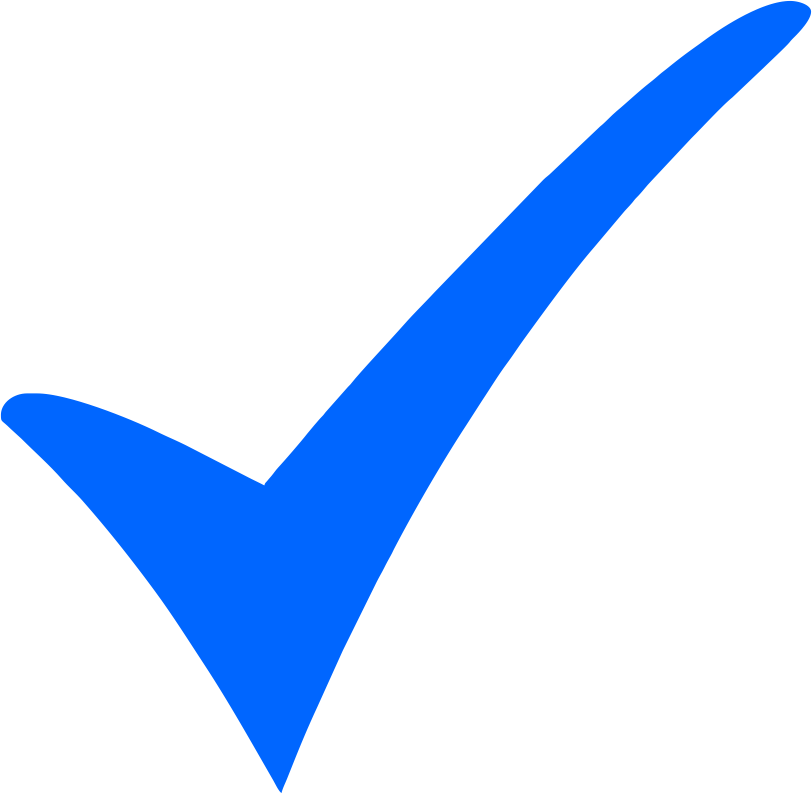 Outer Surface: Optional. Matte or Glossy Cellophane covered for cards.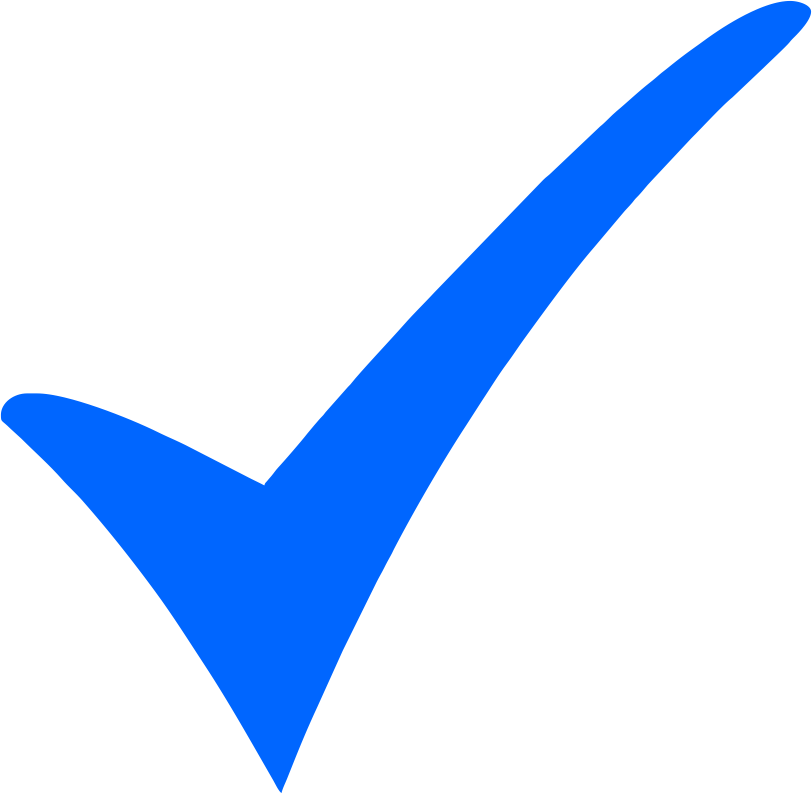 Local Embossment - Foil: Optional for card products and certificates (Gold or Silver color)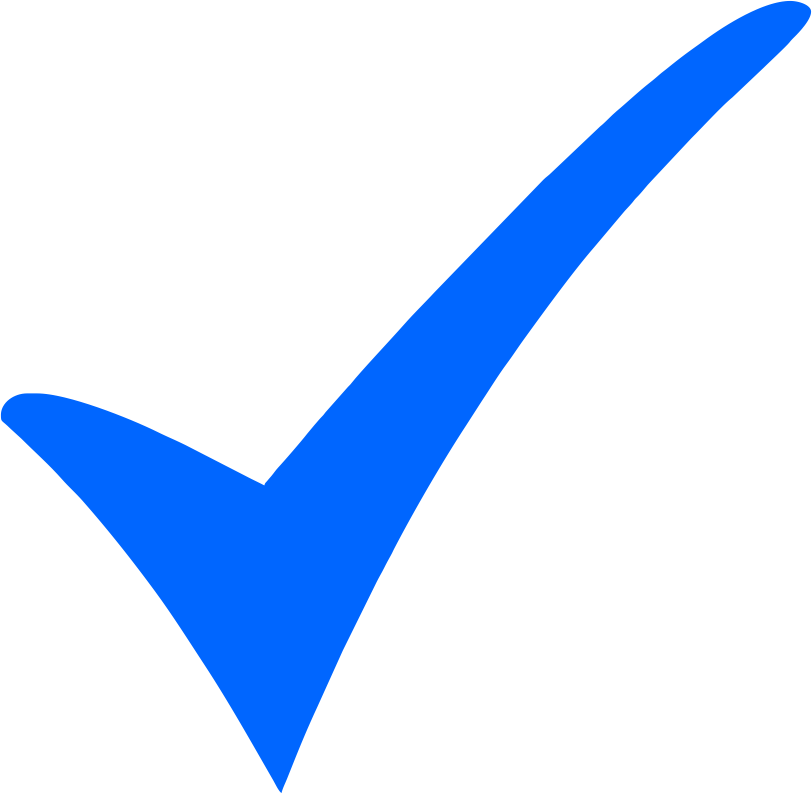 Graphic Design: Optional