Carton Bags & Kraft Bags
We are manufacturing all sizes and types of paper bags with robust reinforced base with matte or glossy cellophane covered, ribbon handle or string handle paper bags.

We are producing ; Shoe Shop Bags | Cloth-Textile Shop Bags | Store Bags | Fast-food Restaurant Bags | Promotional Bags | Corporate Identity Bags | Institution Bags | Exhibition Bags | Patisserie Bags | Carton Bags | Kraft Bags | Smartphone Store Bags | Perfume Store Bags | Jewellery Bags | Gift Bags | Patient Bags and other type of bags are produced..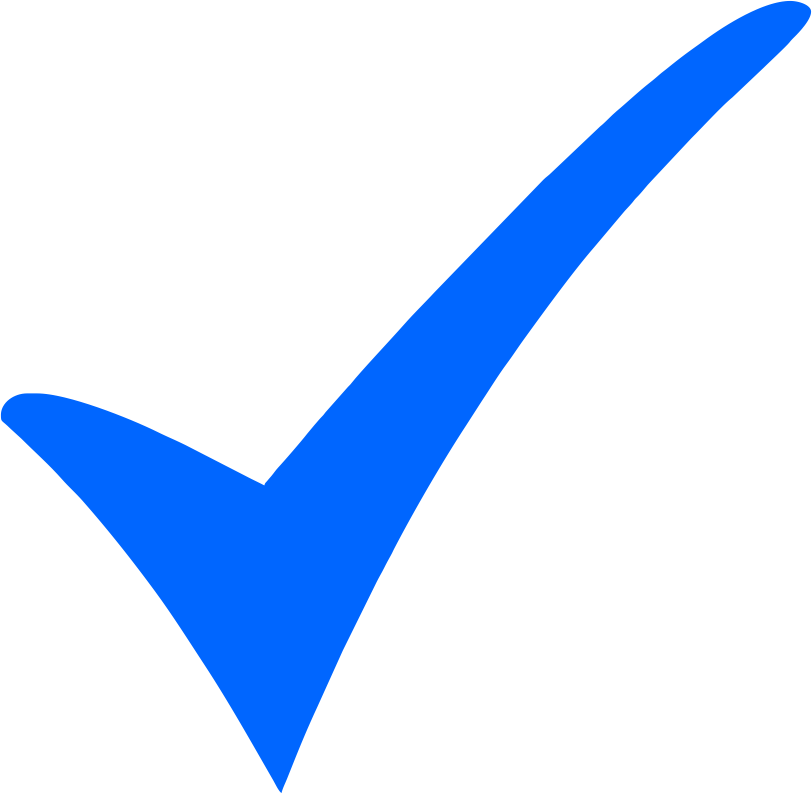 Dimensions: Optional.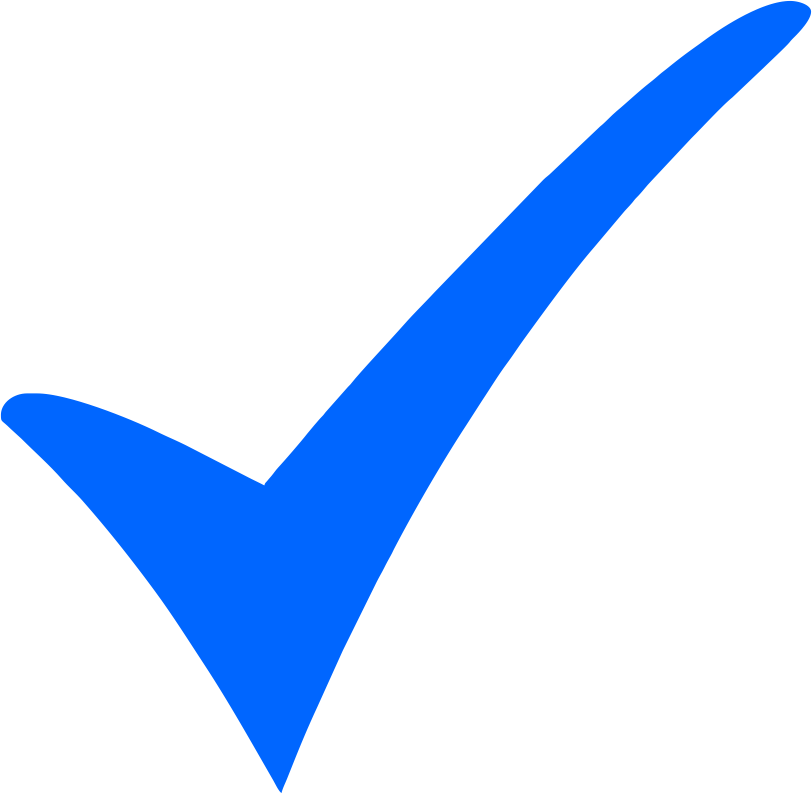 Paper Type: Optional. Craft paper or carton paper.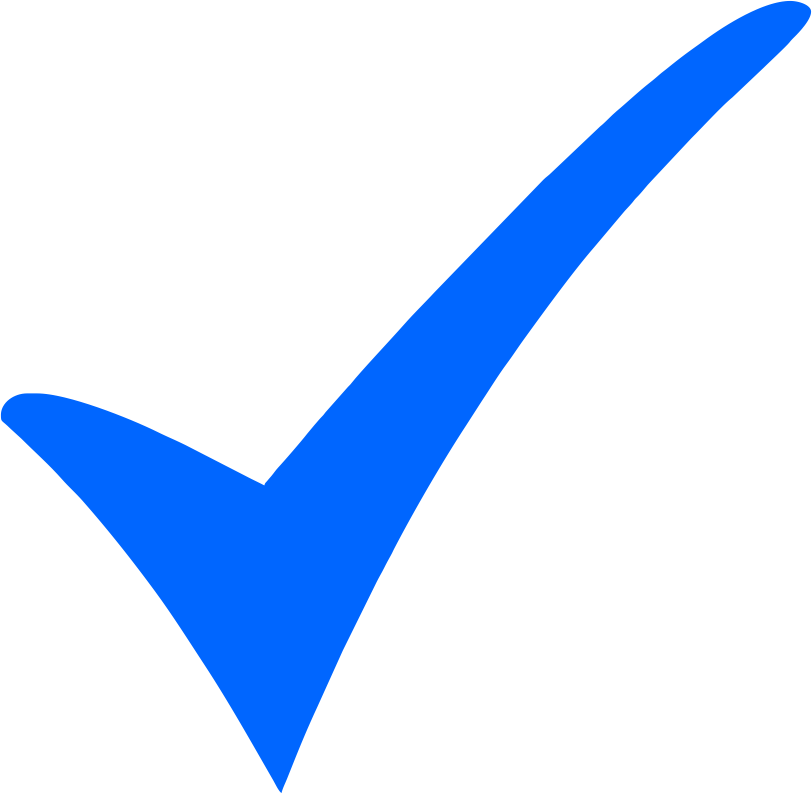 Outer Surface: Matte or Glossy Cellophane covered for carton bags.Optional for carton bags; Local UV Embossment, Foil stamp printing (Gold or Silver color)
Minumum order qty.: 1.000 qty. When you want to order please remark bag base dimension seperately.