Poster Printing
We can print posters for your events, concerts, product launches, exhibitions, business meetings, conferences, promotion and pricing purposes.Also we can produce rollup banners, popup banners, popup display stands for advertising, exhibitions and fairs which are prepared with your own design, own ready to print format or completely customs designs as you wish..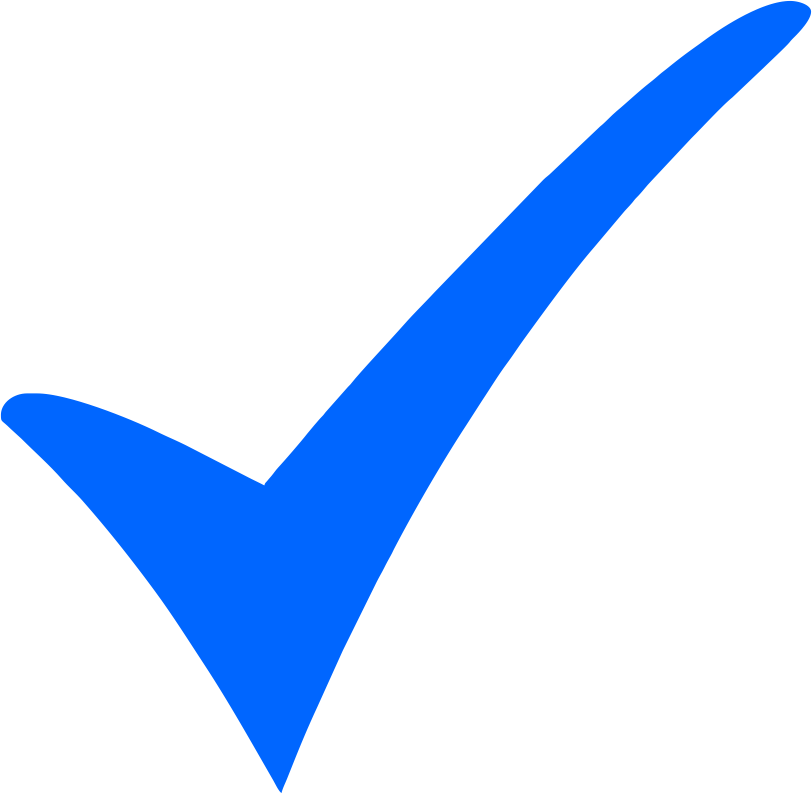 Dimensions: 35x50 / 40x60 / 50x70 / 70x100cm mostly used for poster printing.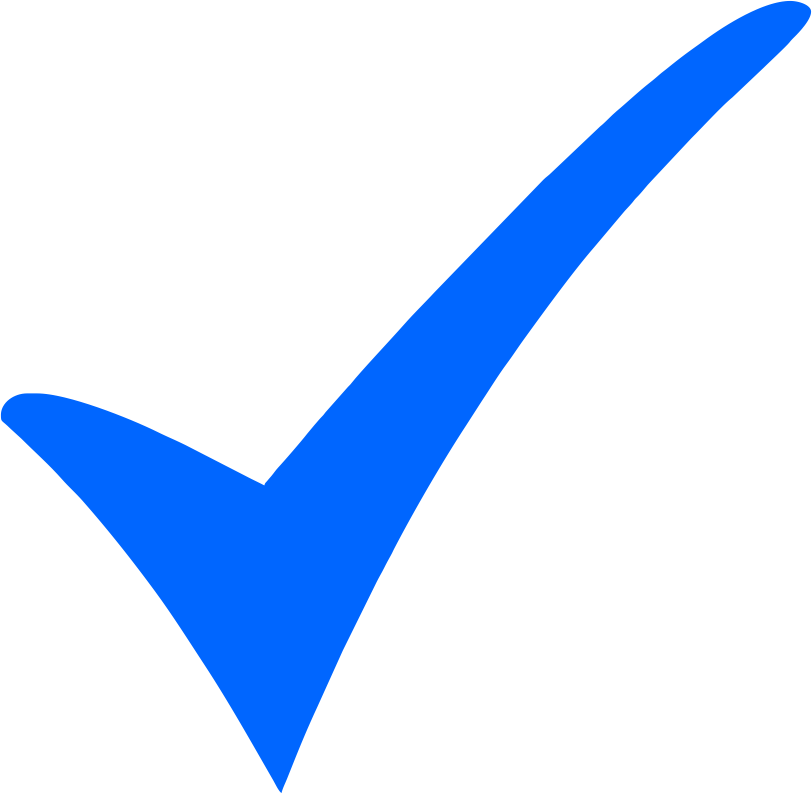 Paper Type: Optional. 135gr. Coated Paper mostly used for posters.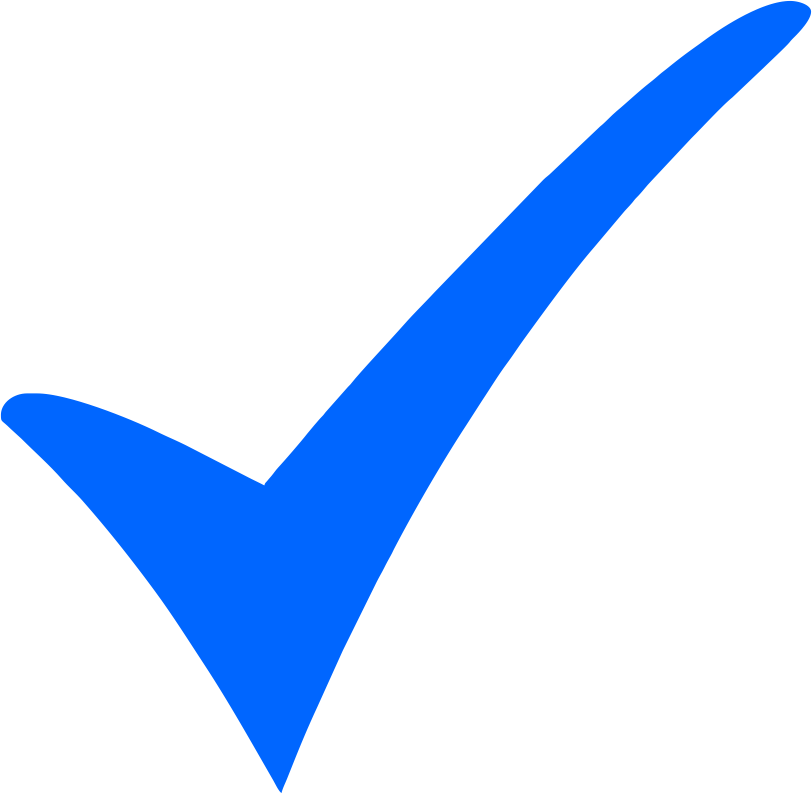 Graphic Design: Optional